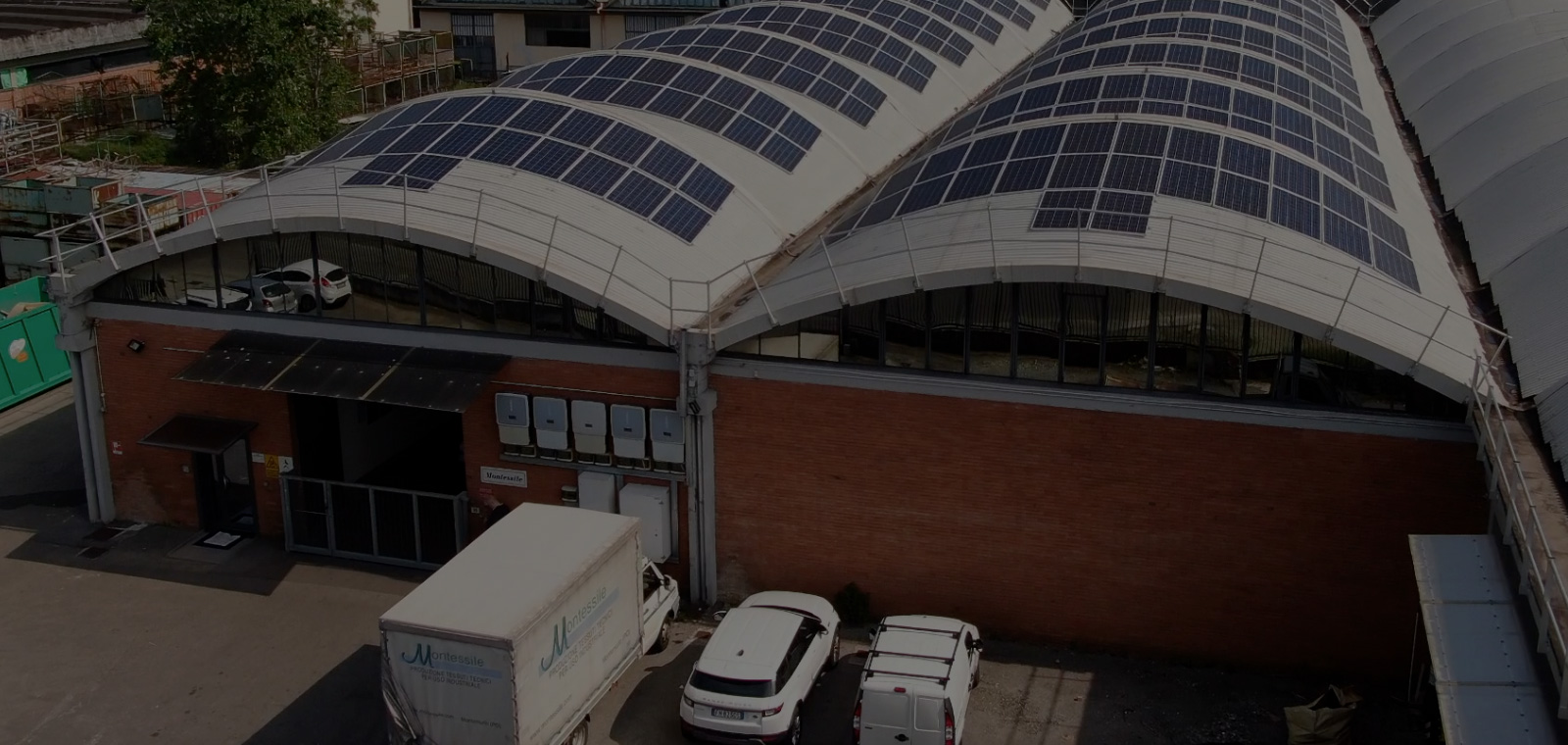 THE WINGS OF THE TECHNOLOGY
EXPERIENCE CONSOLIDATED ON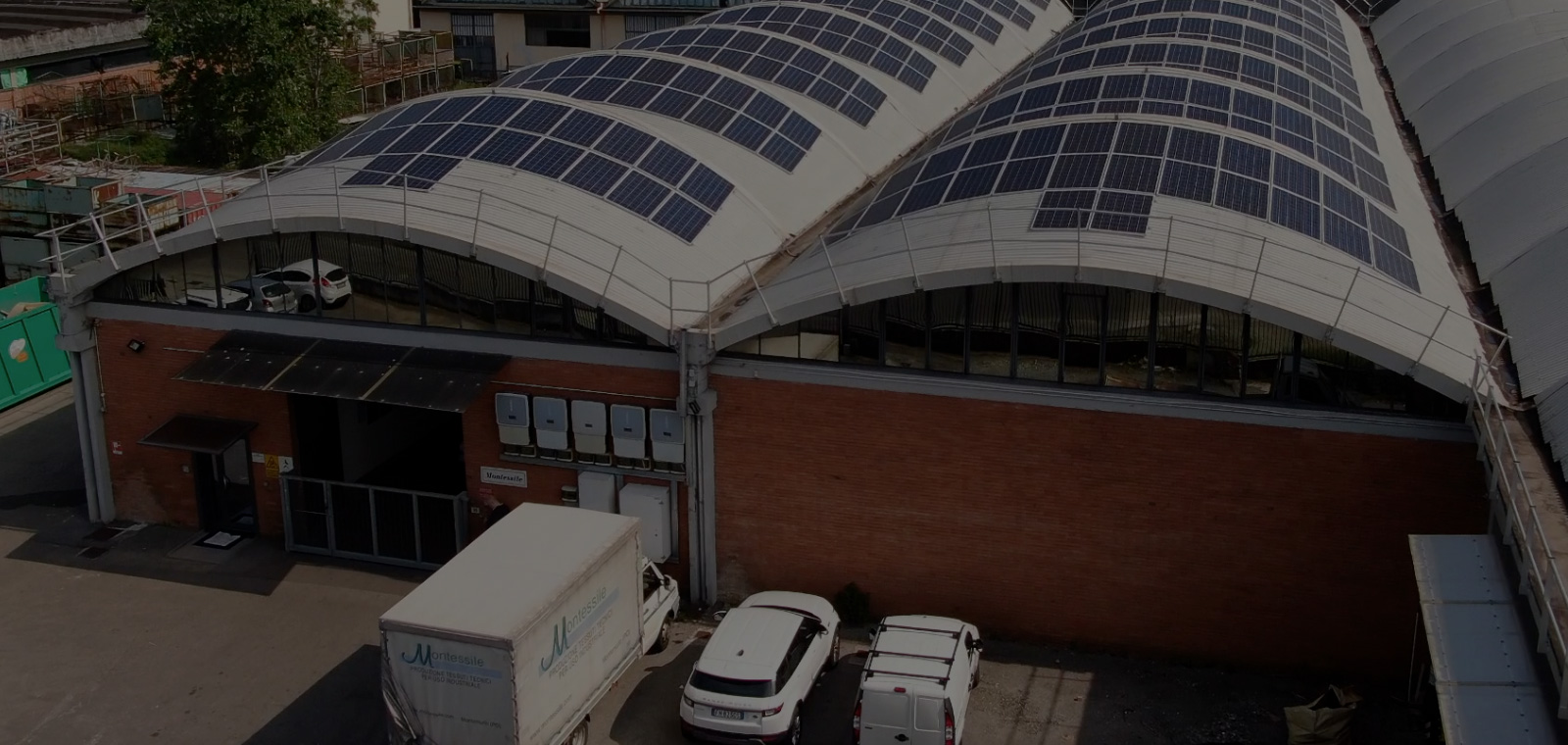 THE WINGS OF THE TECHNOLOGY
EXPERIENCE CONSOLIDATED ON
The technical fabrics and different applications cover an important rule for the perfect working of the machineries whom works with, and for the protection of people and objects.

Our establishment is aware of responsability that we assume everytime we prepare sequences of operations into our Production Department.
Every single step of our production is under the severe control of ISO 9001:2015 quality management system.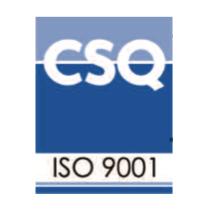 Click on the images to view the certificates.
For This reason we force ourselves severe processing procedures and continuos qualities checks during every aspects of our workmanship, in order to guarantee to our customers a complete satisfaction in our technical fabrics.