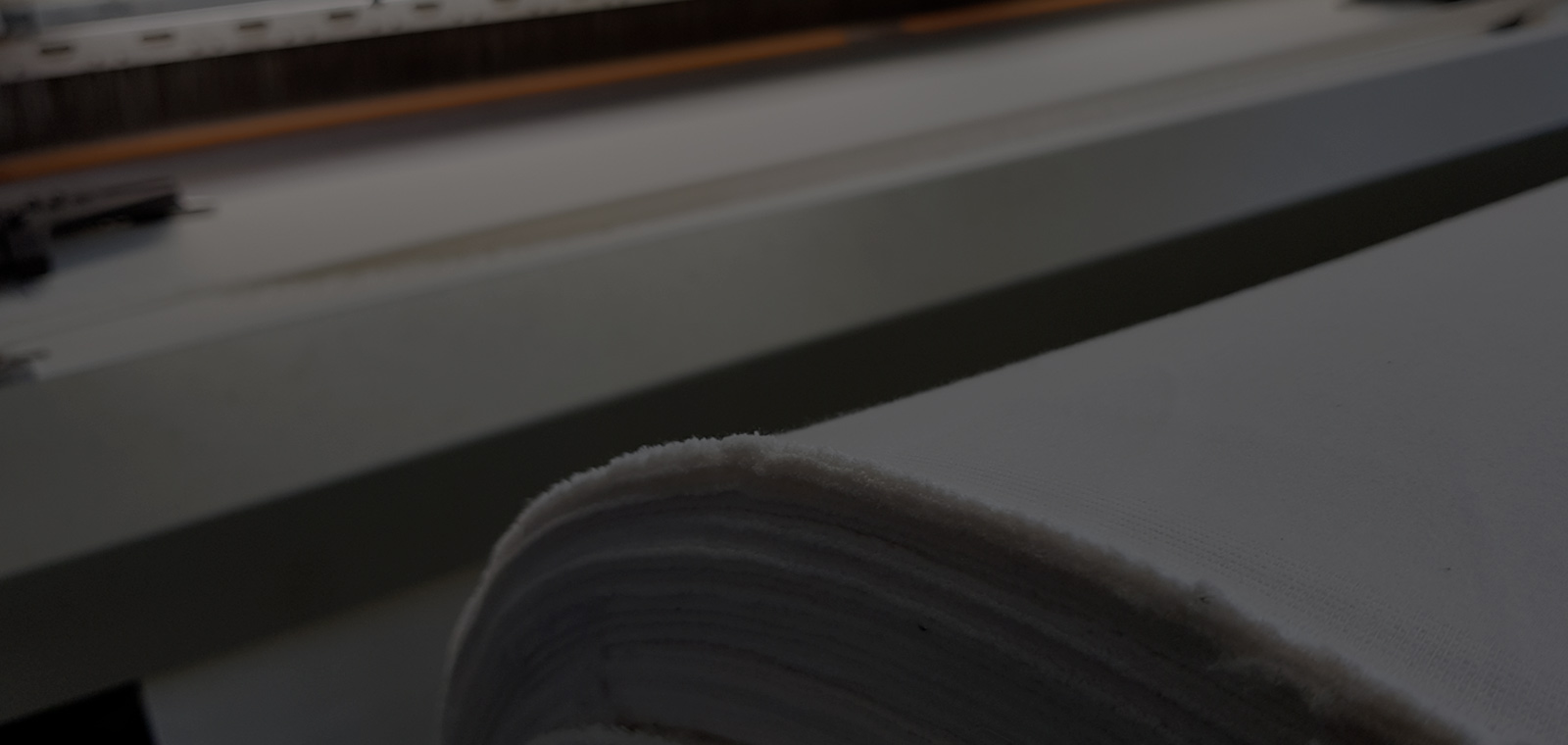 DECATISING WRAPPERS
SATEEN AND MOLLETON WRAPPERS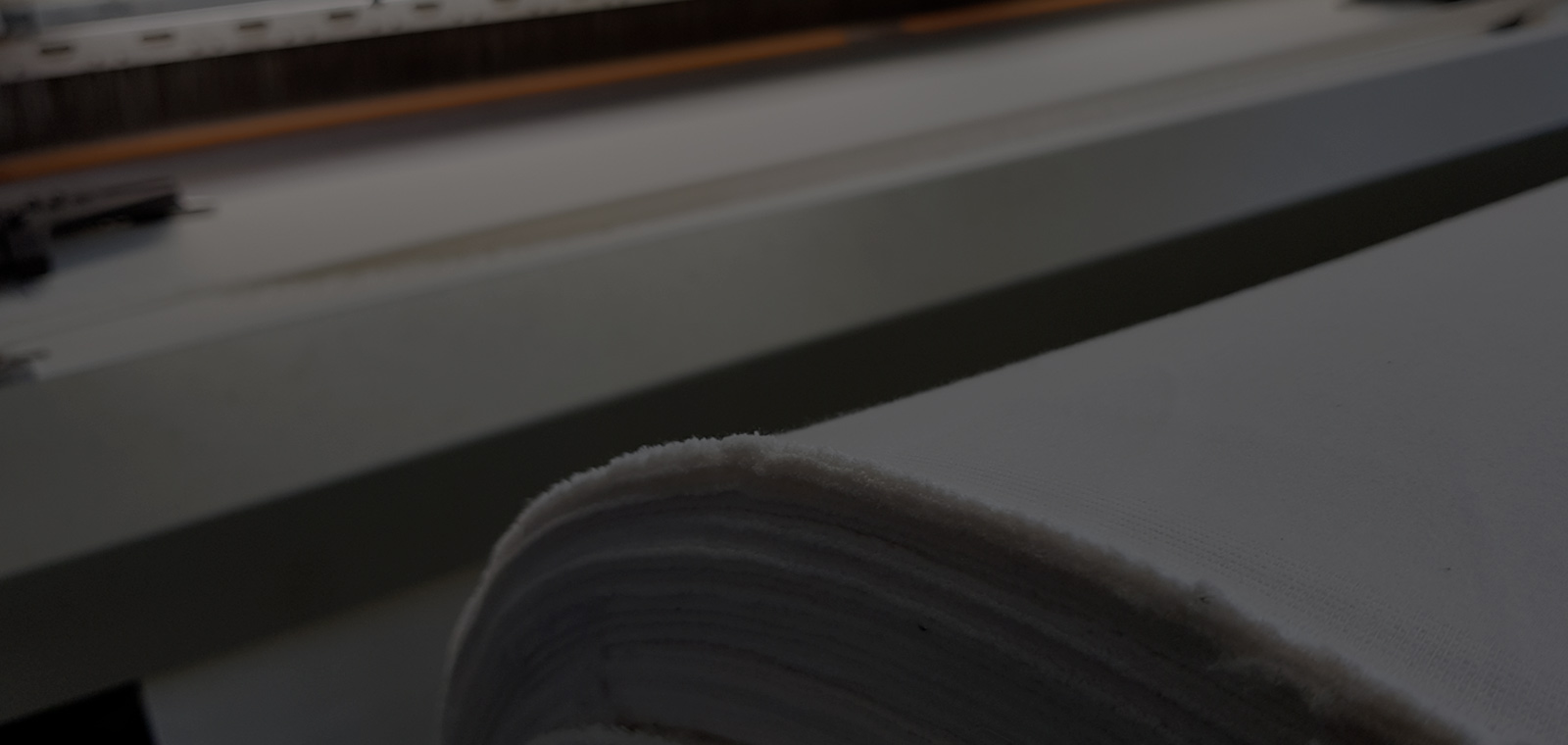 DECATISING WRAPPERS
SATEEN AND MOLLETON WRAPPERS
Essential components for a perfect working of decatizing machinery our satin and molleton wrappers are request on demand of the market where we needs a product without any defects (i.e. swelling and size variations).
Our fabrics are made of mixed Polyester / Cotton, mixed Cotton / Polyester / Polyamide and mixed Cotton / Polyamide.
Our decatizing wrappers distinguish for an excellent quality, high duration, and guarantee a high quality level into decatizing processing of any type fabrics.