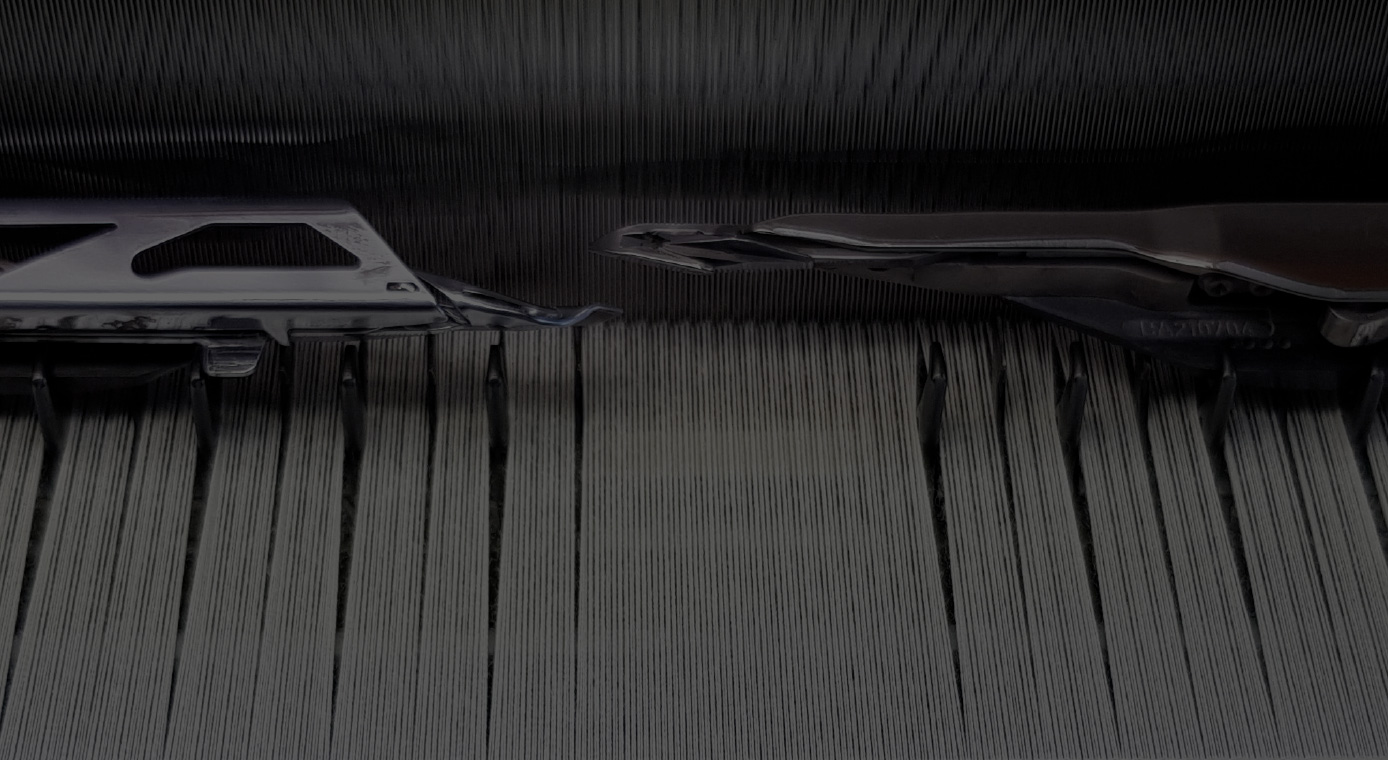 Design and production at the request of customers
TECHNICAL INDUSTRIAL FABRICS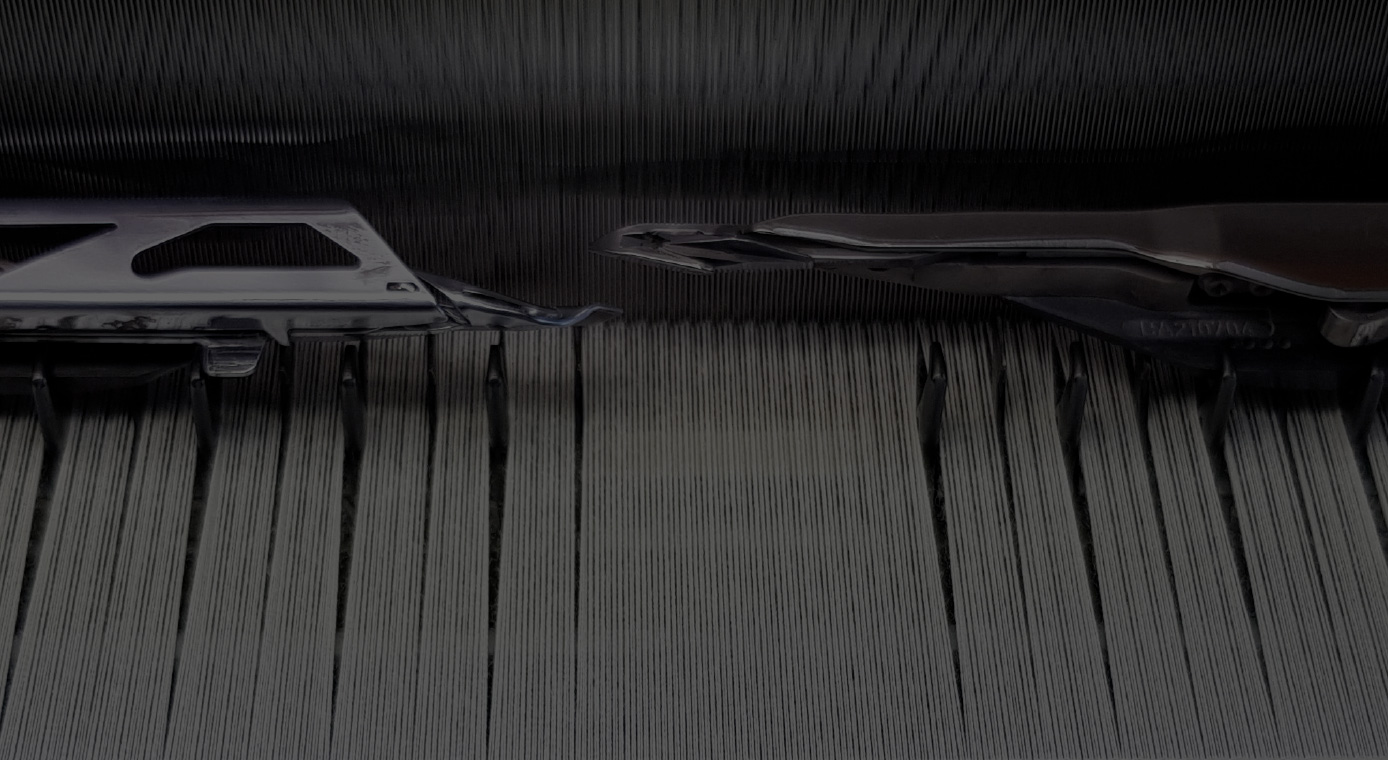 Design and production at the request of customers
TECHNICAL INDUSTRIAL FABRICS
TECHNICAL INDUSTRIAL FABRICS
An highly specialized branch of Montessile is running on Research & Development operations of Technical Fabrics "On Demand".
Under technical requests of customers, Montessile's staff help them to develop one or more particular fabrics in order to "reach the goal" of their final product.
In this way Montessile is costantly updated on technical improvement of textile technologies, in order to be always ready to reply to every technical question rearding Technical fabric Production.
Montessile carry on the exploration on the following division :
• Fabrics for Rubber Industry;
• Filtration Fabrics;
• Transmission Fabrics;
• Individual Protection Fabrics;
• Reinforcement fabrics for Shoe Industry;
• Fire Blankets;
• Polyester and Polypropilene Fabrics for Finishing and Dyeing plants;