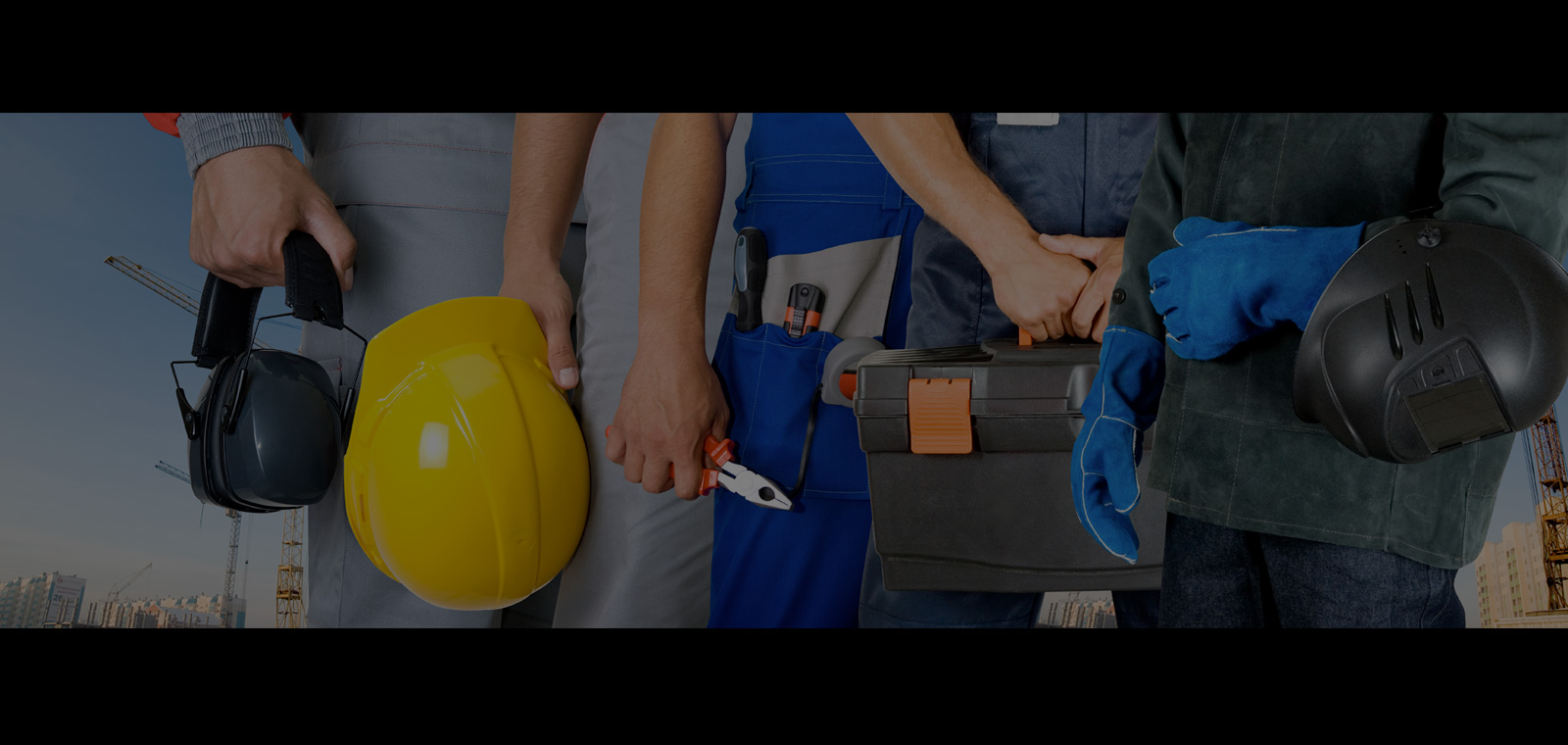 ANTI-PERFORATION FABRICS
Anti-perforation fabric insoles for safety footwear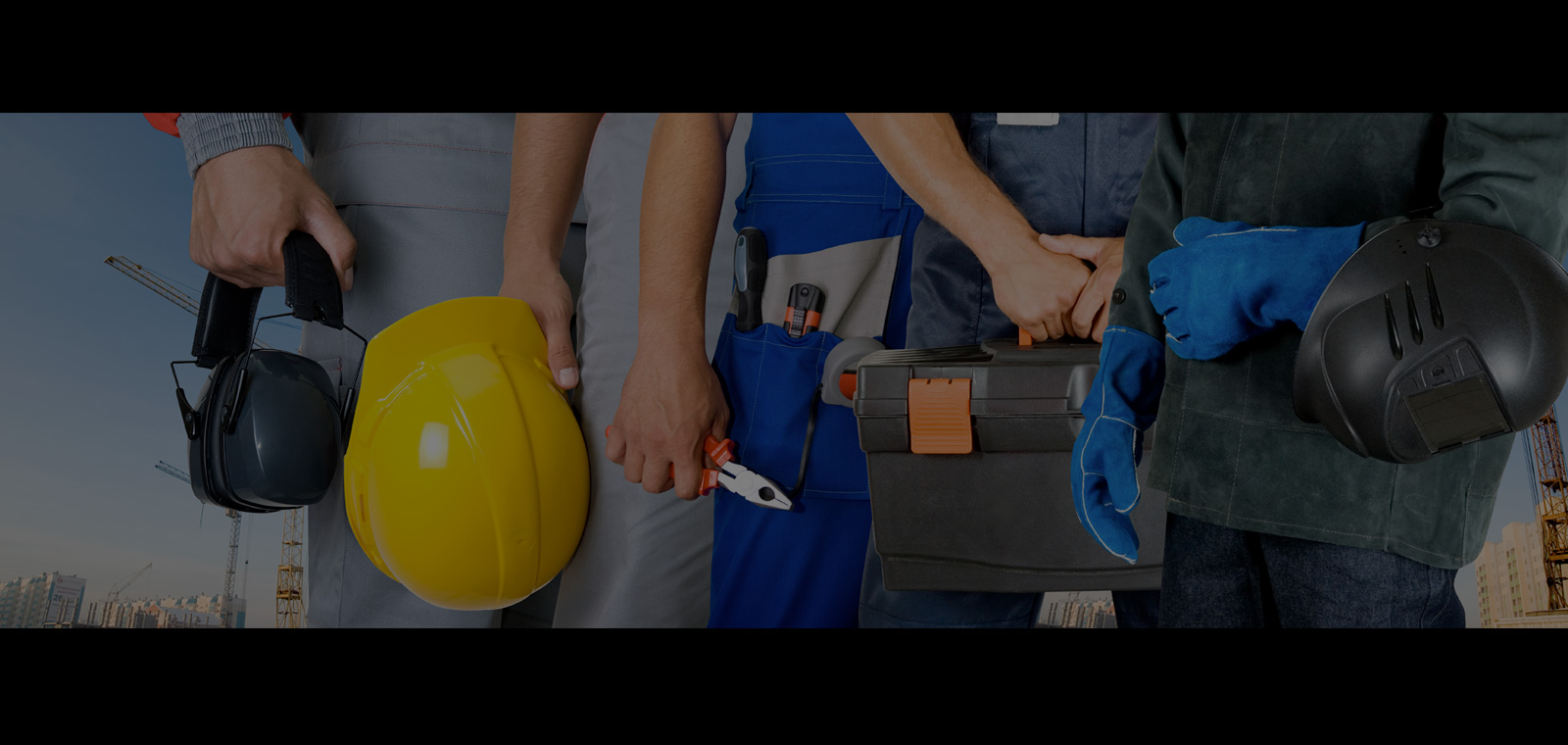 ANTI-PERFORATION FABRICS
Anti-perforation fabric insoles
for safety footwear
Fabrics for textile anti-perforation insoles suitable for the production of safety shoes.

Born from the union of know-how, technology and materials, and ensure compliance with the strict standard EN-12568-2010 perforation ZERO.

This achievement was made possible through the synergy between the search for new bonding materials and the special construction of the fabrics that make up our products.


The production processes internal to our company, certified according to UNI EN ISO 9001:2015 allow us to place on the market a product which together with the total protection against perforation offers:
• Flexibility;
• Perfect adhesion of the fabric layers;
• Excellent Workability;
• Postural stability;
• Insulation from heat and cold;
• Reduced thickness combined with total protection:
• Wear resistance;
• Antistatic, insulatve, conductive properties;
• Perfect adhesion of the anti-perforation fabric to the insole during the stages of production of safety footwear;